Empowering, Promoting, and Accepting Diversity across Social, Economic, Political,
and Personal Levels. A society that respects all.
One of the primary objectives of The Social Ripples is working towards the vision of the United Nations with Social Integration and creating a society that respects and includes all. This focus on inclusive society for sustainable social development regards every opportunity that fosters a safe, sustainable, and inclusive society. With this objective, we can together move from a state of total isolation to active social inclusion.
In order to create an inclusive society development, we must first start with respecting each other and valuing everyone's participation in creating a healthy society. We are committed to working closely with a group of volunteers, NGOs, and organizations having a similar passion and drive to creating equal opportunities and participation of under-represented or neglected groups and communities.
Building Confidence with disabled people
Including LGBT groups in the society
Valuing talent, attitude, and skills over disabilities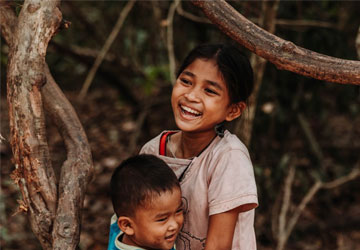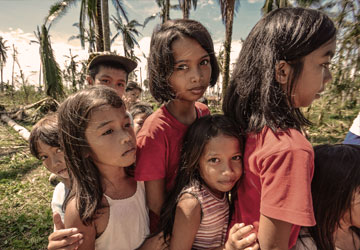 United Nations Sustainable Development Goals (SDG)
Our vision of creating an inclusive society is very much aligned with UN'S SDG Goal 8: "decent work and economic growth". This objective is focused on promoting a sustainable and inclusive society development that offers equal opportunities for growth, education, training, and employment.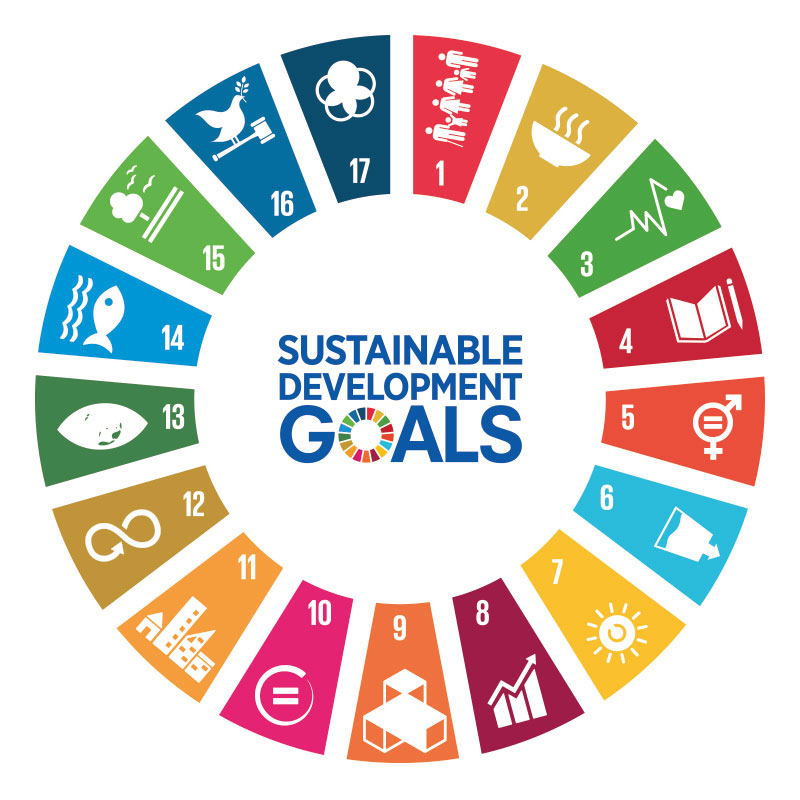 Recognition
First and foremost, every individual needs to be noticed, recognized and valued.
Rights
People must be given the right to work and the right to participate in social, cultural, and political life.
Resources
People have equal rights to access the resources and participate fully in society in spite of their social conditions.
Creating an inclusive society for sustainable social development does not only mean equality in existence but also includes all the areas of opportunities, participation, and equal access to all regardless of gender, class, race, age, and geography of operations. Every initiative and activity of The Social Ripples is concerned towards creating and encouraging an ecosystem that respects diversity that enables complete participation of every individual in all aspects of life; civic, social, economic, and political activities.