Together creating opportunities that support living and livelyhood.
"If you educate a man, you educate an individual. But if you educate a woman, you educate a nation."
Women and Children constitute a larger segment of society and have an equal contribution to the nation-building process. Women and children development constitute around 70% of India's total population and are the core pillars for national development – today and for the future generations. Children are the building blocks of our future generation. It is important that they are well nurtured and given every opportunity for growth and development in a safe and sustainable environment.
Unfortunately, they are the underprivileged ones and a victim of violence, harassment, and discrimination. It is essential to ensure that women and girls are independent and socially, economically, and politically empowered.Although there has been significant support participation, and positive momentum from the governments, organizations, NGOs, etc. however the progress in realizing women and child development, safety, protection, and empowerment has not been adequate. Hence it is essential for all of us to join hands, drive awareness, and help shape a better nation together.
Ripples is an opportunity for us to make society and communities free from barriers and promote safety, respect, and dignity to Women and Children. Our goal is to create awareness and encourage safety for women in our homes, offices, and even communities. Our aim is to bring the society and communities closer and stronger with policies and processes that support women and children upliftment and gives them every opportunity to live risk-free.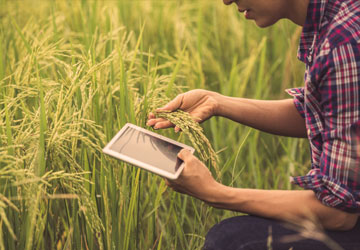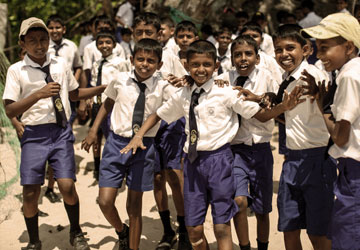 United Nations Sustainable Development Goals (SDG)
We are committed to joining hands towards protecting women's rights is recognized in the UN's Sustainable Development Goals (SDGs), particularly those on Gender Equality (SDG 5) and Decent Work and Economic Growth (SDG 8).
Building a progressive, growth-minded, and inclusive society, it is essential that the attention, rights, privileges for children, and women must take a centre stage. It is the need of the hour to help them come out of all the possible issues and challenges related to poverty, social exclusion, gender discrimination, and undernutrition.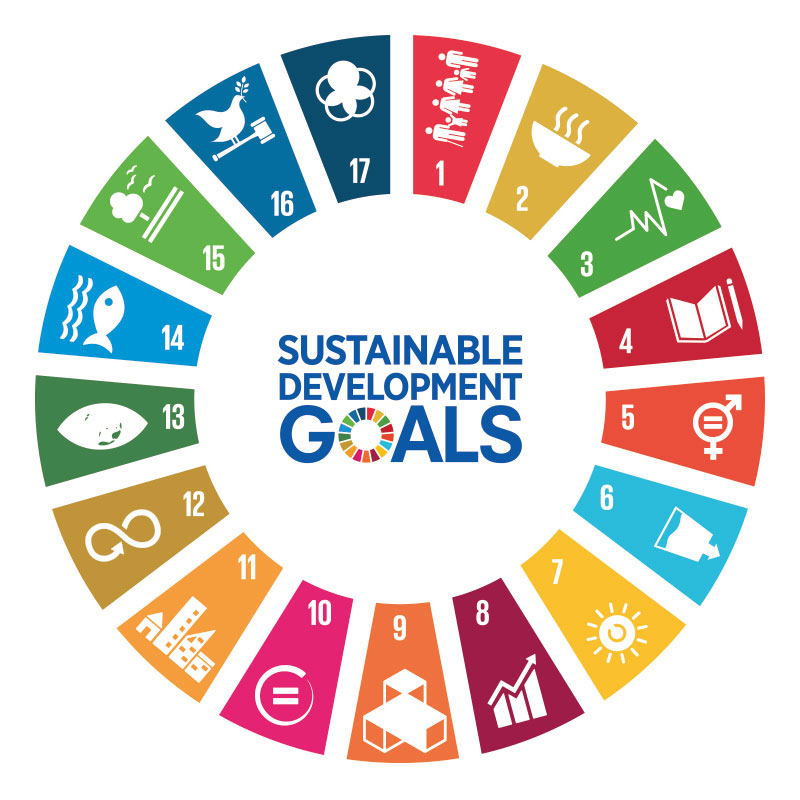 Recognition
First and foremost, every individual needs to be noticed, recognized and valued.
Rights
People must be given the right to work and the right to participate in social, cultural, and political life.
Resources
People have equal rights to access the resources and participate fully in society in spite of their social conditions.
Education and Awareness play a very vital role in transforming the mindset of the people and communities at a large. The ripple effect of education is profound and long-term. It helps improve families, develops communities, grow societies, and builds the nation.