A focused approach towards sustainable rural development and empowerment improving the quality of life and living in the rural areas.
A major part of sustainable development focuses on conserving natural diversity, such as agriculture and forests, the major of which sits in the rural areas. More than two-thirds of our population is dependent on agriculture for their livelihood. Nearly one-third of rural India is still deprived of facilities, infrastructure for sustainable living, and is still below the poverty line. A progressive, healthy, and dynamic agricultural sector is the core essence of rural development. Most important is the strong market linkages that give the opportunity to connect with the other economic sectors. It is essential to focus on improving the standard of living for rural development to build a developed country.
Sustainable rural development and empowerment fosters improving the quality of life in rural areas; covering economic, cultural, political, and social components. Rural development refers to the initiatives, method, and measures taken for enhancing the quality of life and financial well-being of people in the rural areas and significantly improve the village economy.
At the core we are driven by the purpose and a focused objective to build a better rural environment that contributes to the economy and sustains over generations:
Public health, safety, and sanitation measures.
Education Awareness & improving the literacy levels.
Promoting poverty eradication in rural areas.
Female empowerment and gender diversity.
Employment opportunities.
Encourage Entrepreneurship among women, small-scale farmers, and indigenous peoples.
Policies, law, and order.
Infrastructure development like irrigation, electricity, etc.
Promote sustainable forest management.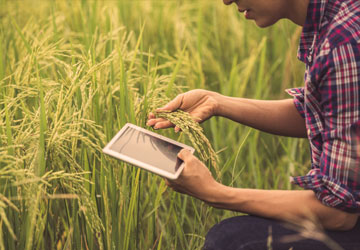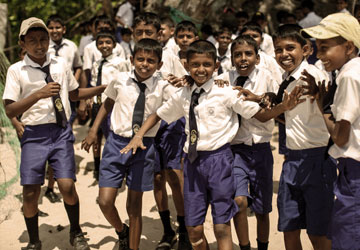 United Nations Sustainable Development Goals (SDG)
Understanding the gap and the possibilities of improving at the grassroots level, at The Social Ripples our constant endeavour is working aligned with United Nations SDG Goal 2: End hunger, achieve food security and improved nutrition, and promote sustainable agriculture. We drive initiatives and support awareness programmes focus on upliftment and development of the sections of rural economies, covering social, economic, cultural, environmental, and political issues.
The entire approach for rural development and empowerment needs to be approached at a holistic level covering: Education, entrepreneurship, physical and social infrastructure. All of these play an important role in developing rural regions, economies, and communities. It mainly emphasizes growing and encouraging locally produce encouraging opportunities around entrepreneurship and various government-led economic development strategies.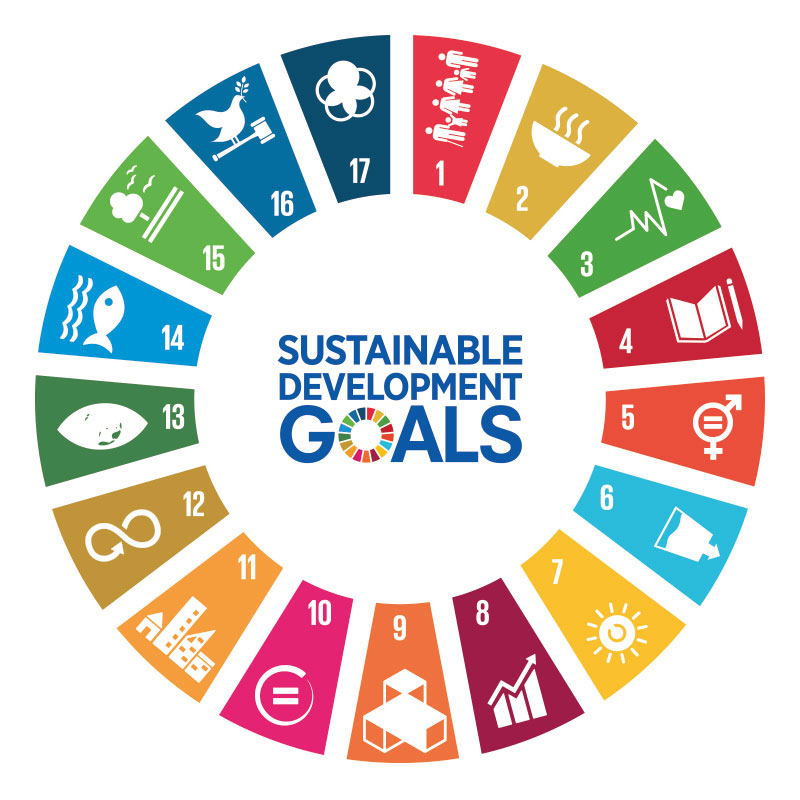 Recognition
First and foremost, every individual needs to be noticed, recognized and valued.
Rights
People must be given the right to work and the right to participate in social, cultural, and political life.
Resources
People have equal rights to access the resources and participate fully in society in spite of their social conditions.
Creating an inclusive society does not only mean gender equality in existence but also includes all the areas of opportunities, participation, and equal access to all regardless of gender, class, race, age, and geography of operations. Every initiative and activity of The Social Ripples is concerned towards creating and encouraging an ecosystem that respects diversity that enables complete participation of every individual in all aspects of life; civic, social, economic, and political activities.